EXPLORE NECKLACES

DESIGNED BY OF THE FREE

EXPLORE NECKLACES

DESIGNED BY OF THE FREE


Pipe Dreams Necklace
-
Here's to the ones crazy enough to believe in a dream.
Stay gold. You got this...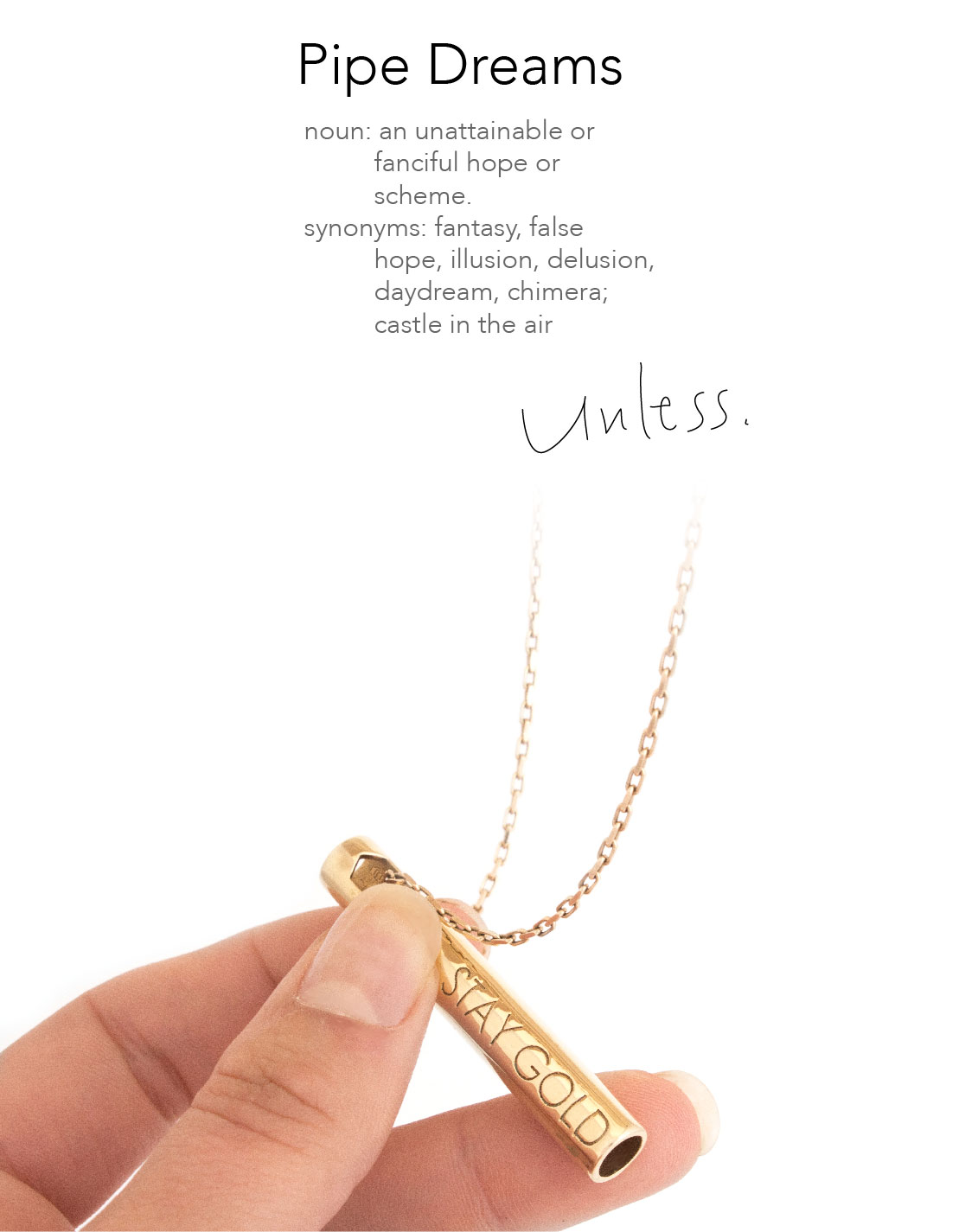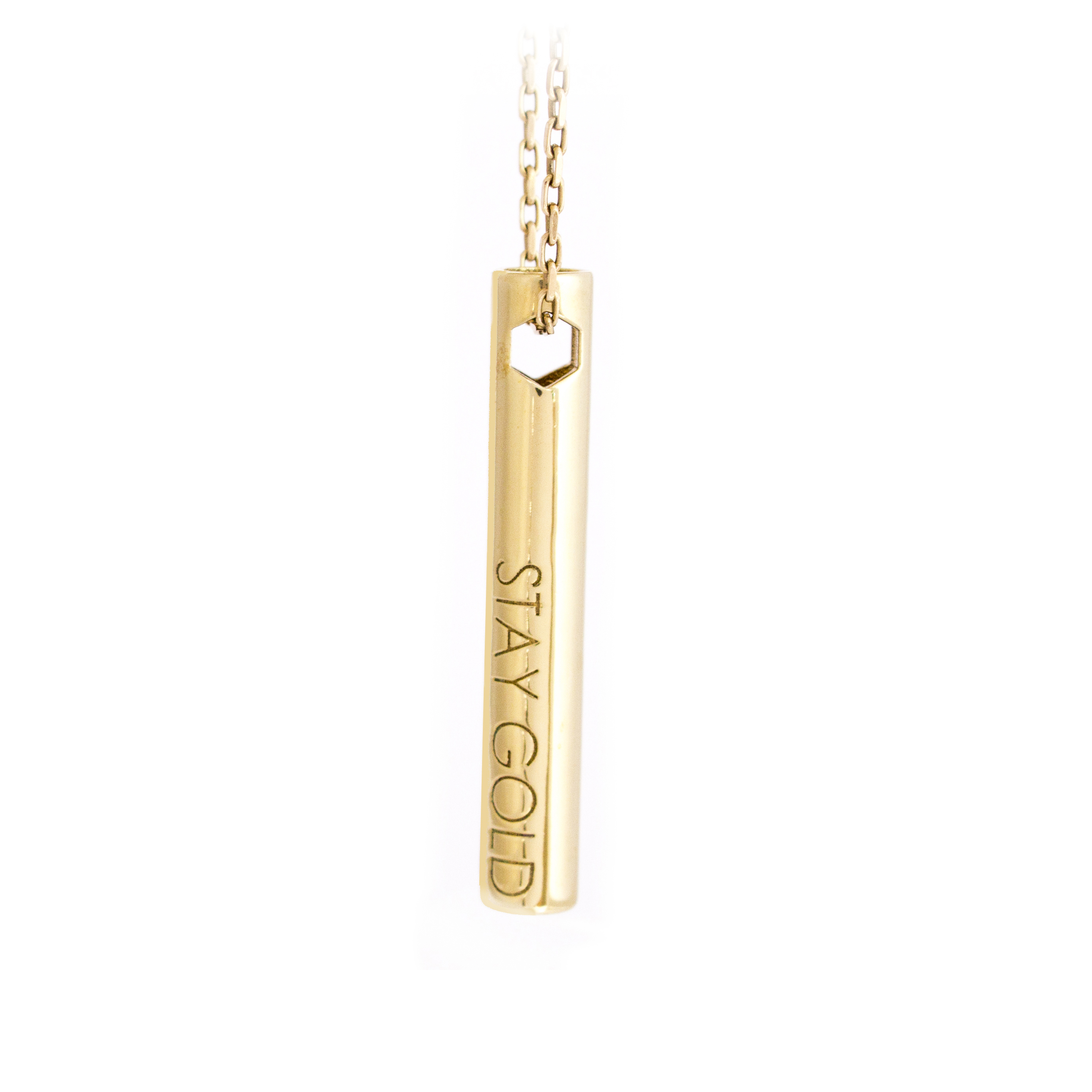 'Stay Gold' Pipe Dreams Necklace
Gold Plated

$210 USD


Skybound Necklace
-
 
We are all dreamers.
But only some are
skybound.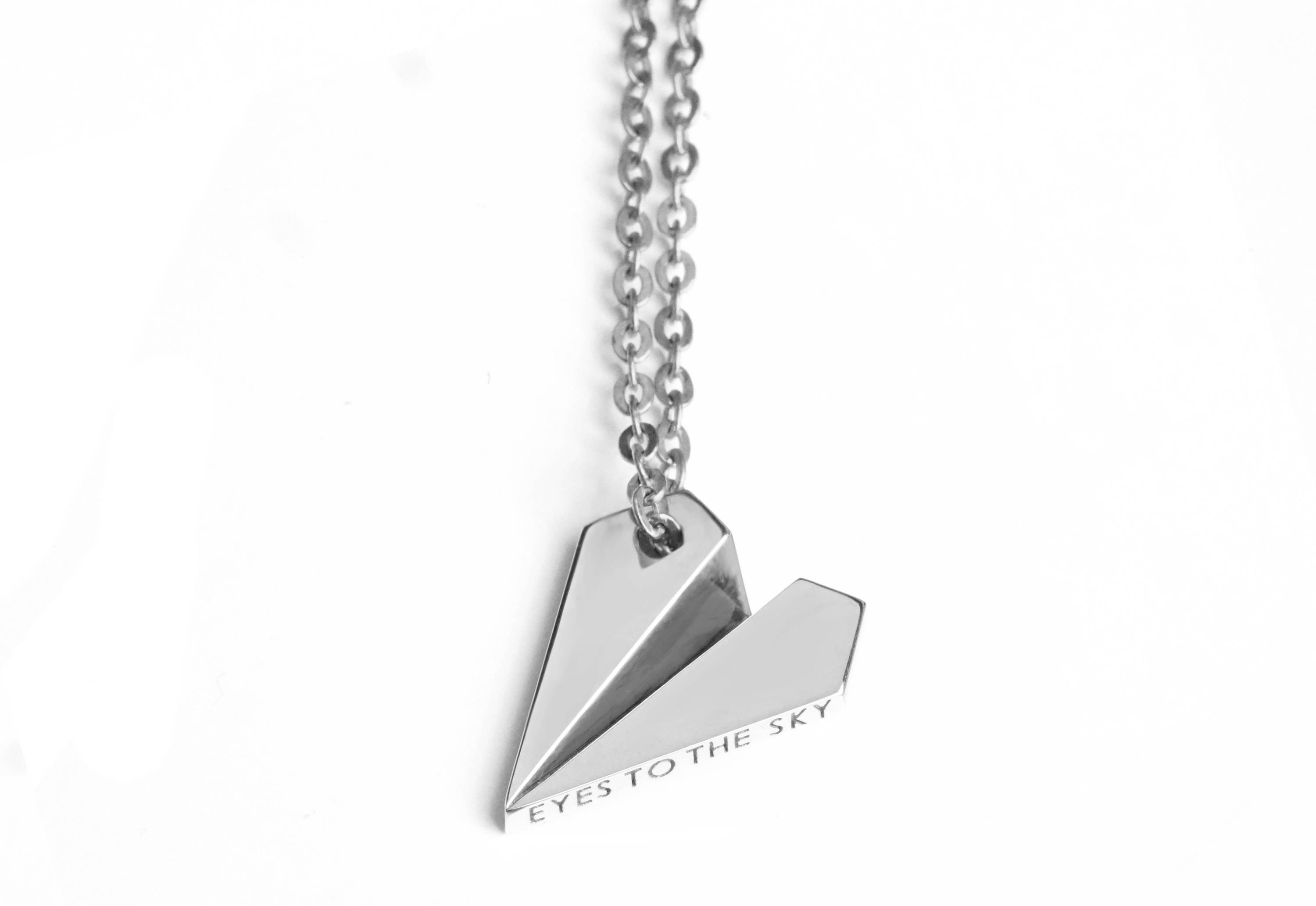 Inspired by the pioneer of minimalism, Mies van der Rohe.
"Less is more"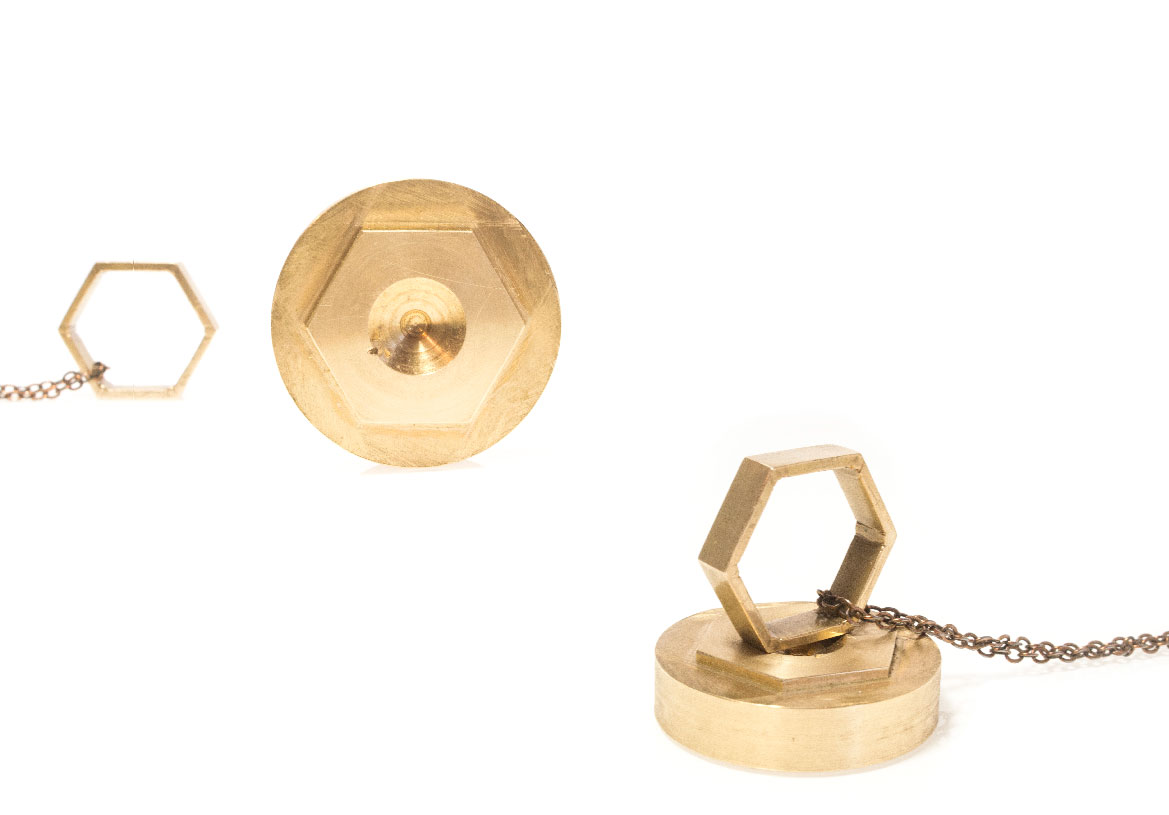 Mini Wanderlust World Neckace
 
Where reason to roam sits at your fingertips.