Free to think, and to be curious.
To be wide eyed and wild hearted.
Free to think, and to be curious.
To be wide eyed and wild hearted.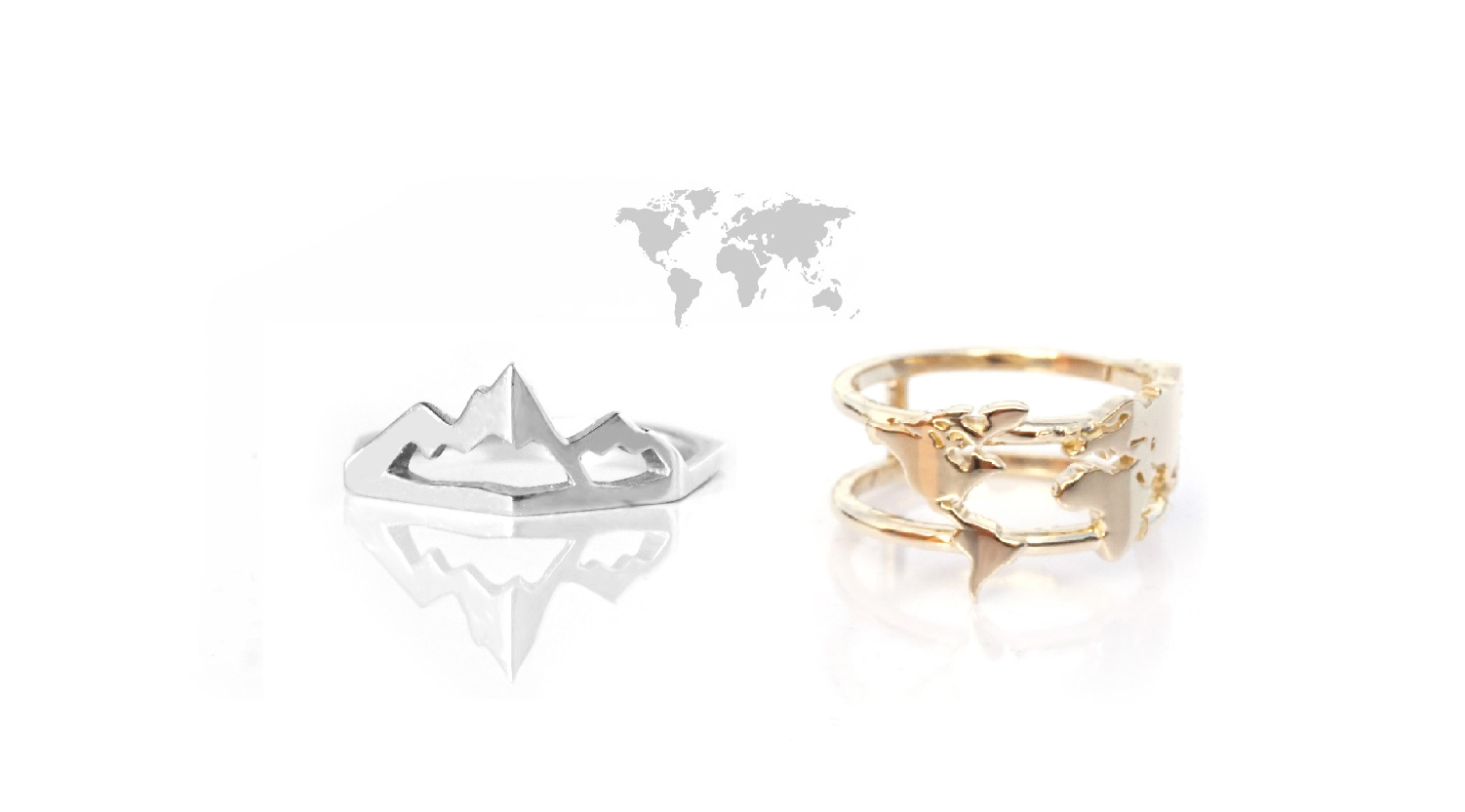 More than just jewelry
Let's find something to remember a moment in time,
inspire tomorrow,
encourage a journey.
A tattoo, a photography, something to last forever,
something to share and maybe, one day, something to pass on.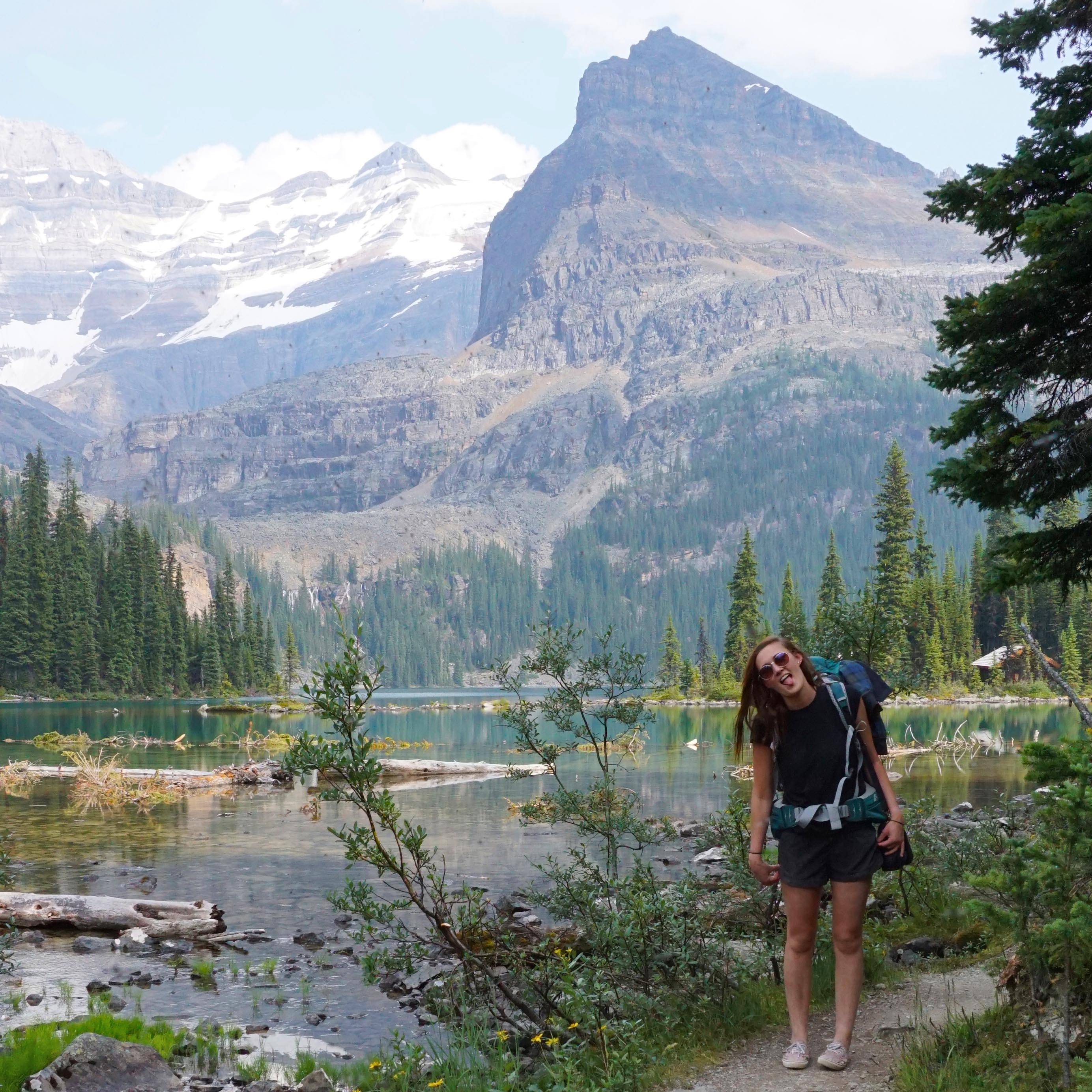 Who is 'we'? Why jewelry? And what's our purpose?  
For the most part, I - Annelies (founder) - can clarify that much of Of The Free comes from the depths of my own inhibitions and experiences. With a degree in design and an entrepreneurial spirit, this brand has become an early exposure to bringing an idea to life intertwined with adventure & business.
What started as a hobby gravitated close towards a jewelry brand, but in actuality has left behind the fashion industry completely for something many of us genuinely gravitate towards. People & Exploring.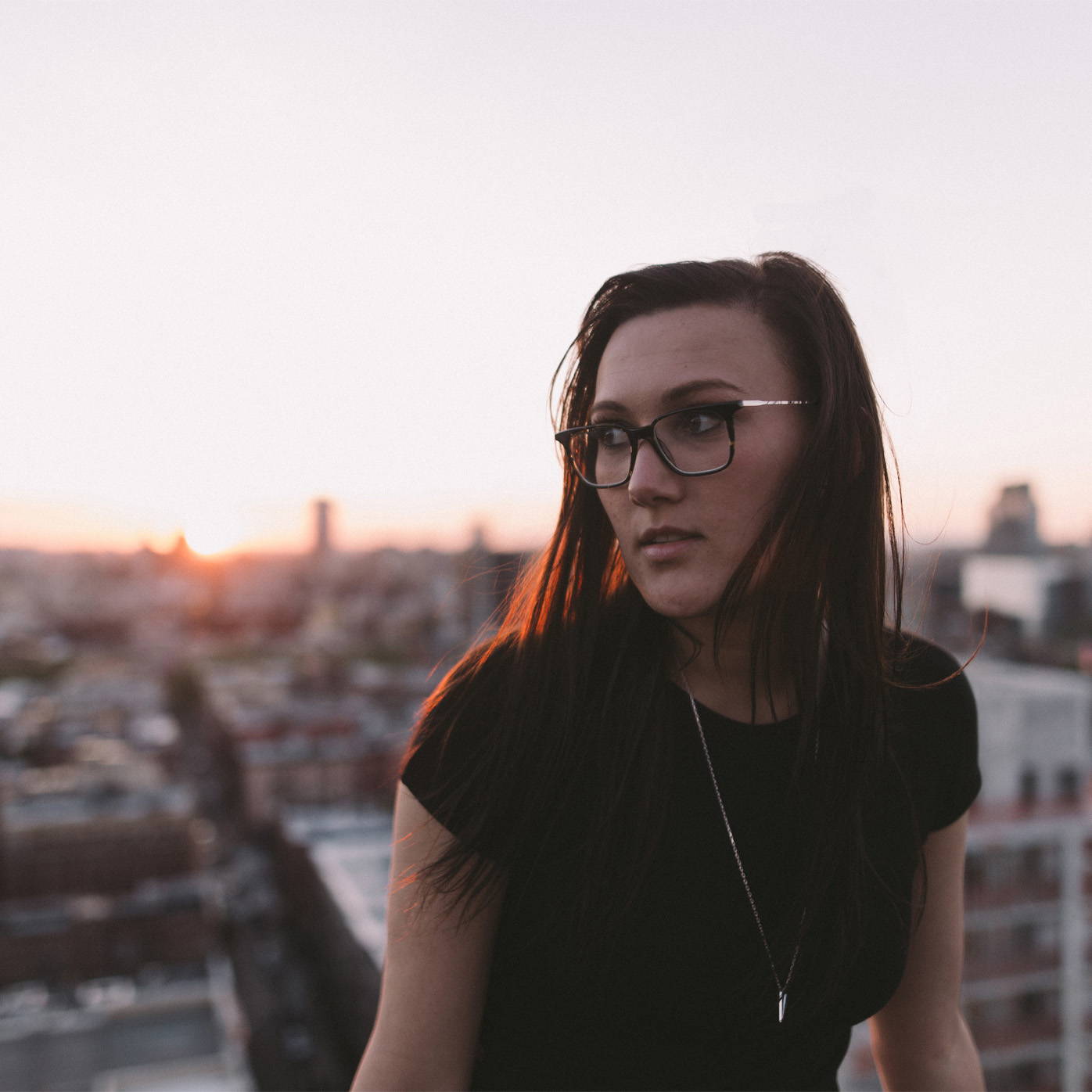 It's never been about accessorizing.
With a focus on authenticity, Of The Free chases stories captured in metal. My obsession to see the world and all its opportunity at my fingertips became a frame of mind. That frame of mind - of embracing our world - is the heart of Of The Free. Because life's a journey, it is what you make it.
So seek it out.
I hope Of The Free designs remind you of your reason to roam, your greatest memories and inspiration to keep seeking the unknown roads ahead.  
Still chasing,
Annelies
New York Made   |   New Zealand Founded
Currently  Banff based   on the road.
Yes , sir, we travel far. and hope you do too.