EXPLORE RINGS

DESIGNED BY OF THE FREE

RINGS

DESIGNED BY OF THE FREE


A Mountain State of Mind
-

A F T E R   Y O U   F A L L . . .

Step back. Breath.
Find a fresh frame of mind.
Learn to summit - beyond landscapes.
Sit on top of the mountains in your mind.
Hold the mountain state of mind.


Vines Rings
-
A collaboration with Rhythm & Vines music festival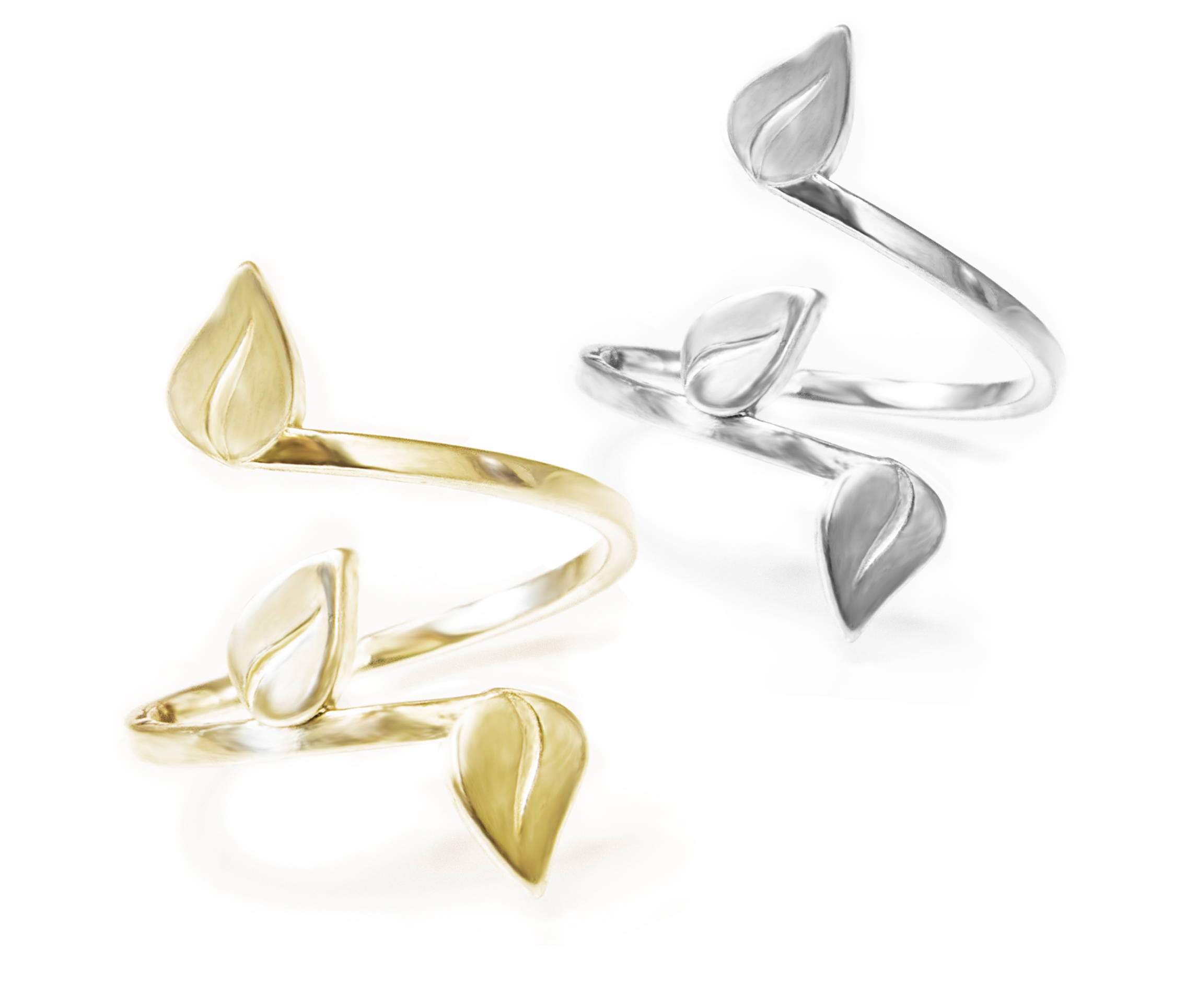 Forest Kingdoms
-
A collaboration with OneTreePlanted.org supporting reforestation.
 
The forests are calling...
 




Skybound
-
 
We are all dreamers
But only some are
skybound.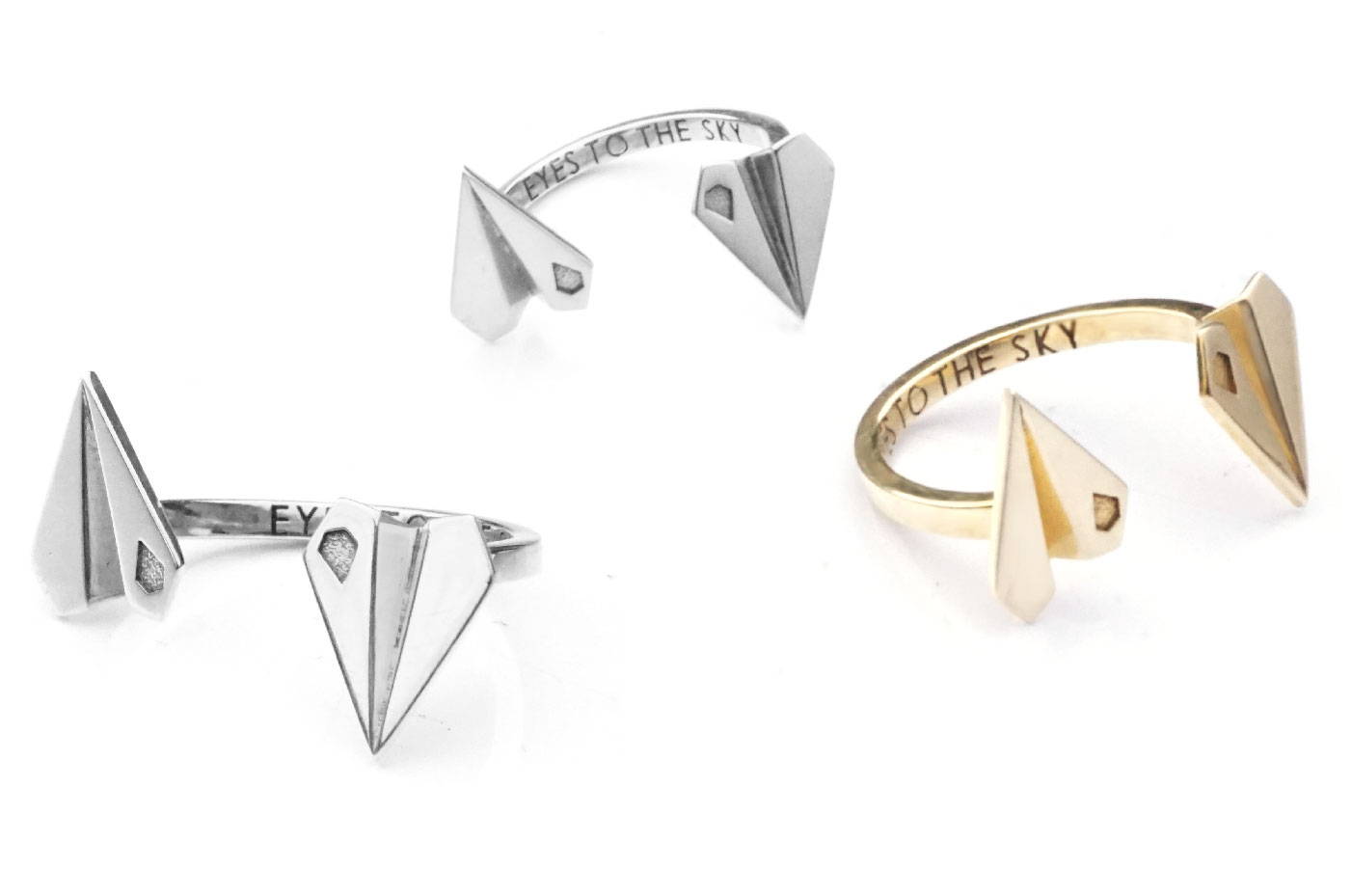 Paper Plane Ring
Sterling Silver

From $190USD
Paper Plane Ring
Solid 14k Gold

$550USD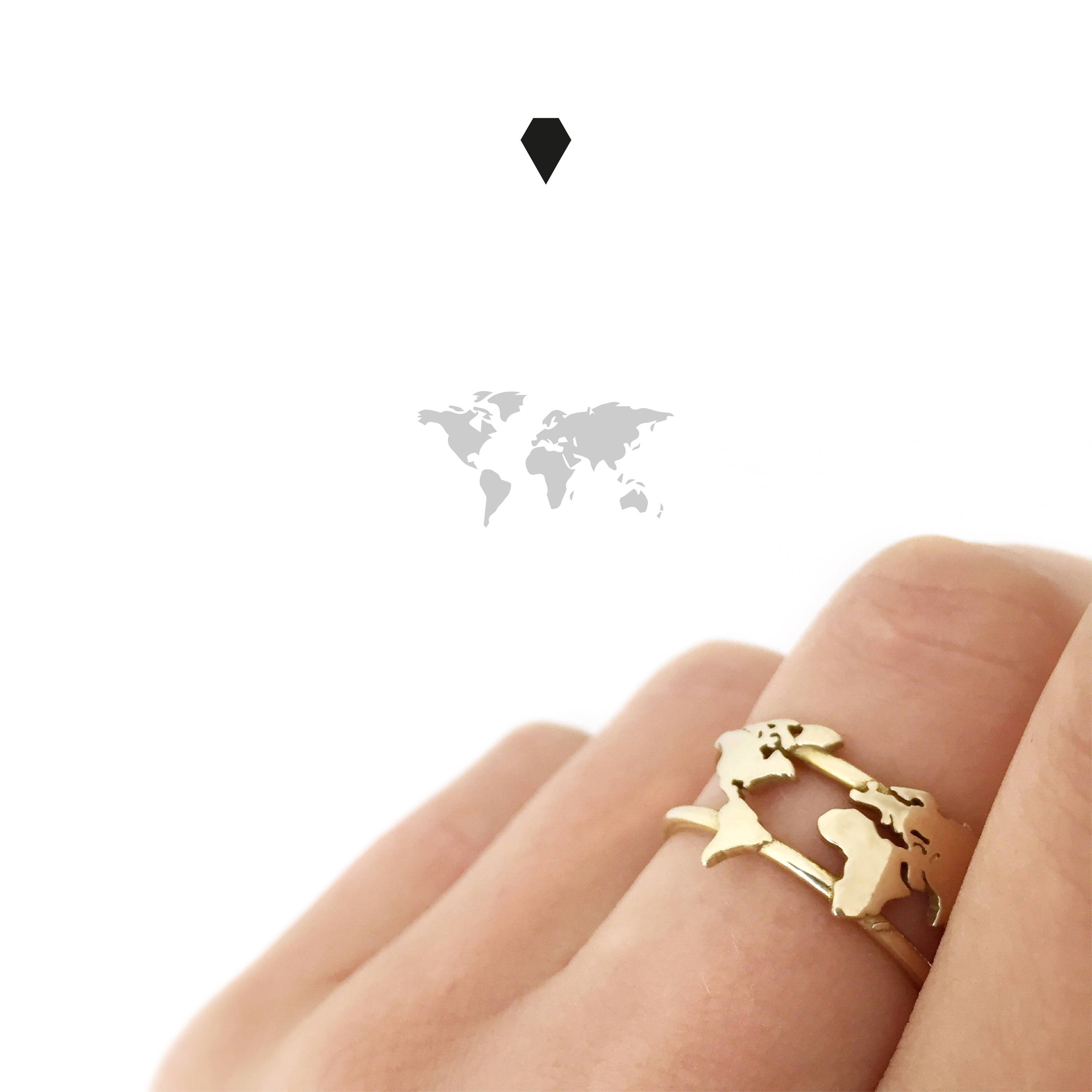 World Map Rings
-
Capture the traveller, the voyager, the one with an atlas of the world, and now a ring to guide the wanderlust soul.
Wander far. Wander often.