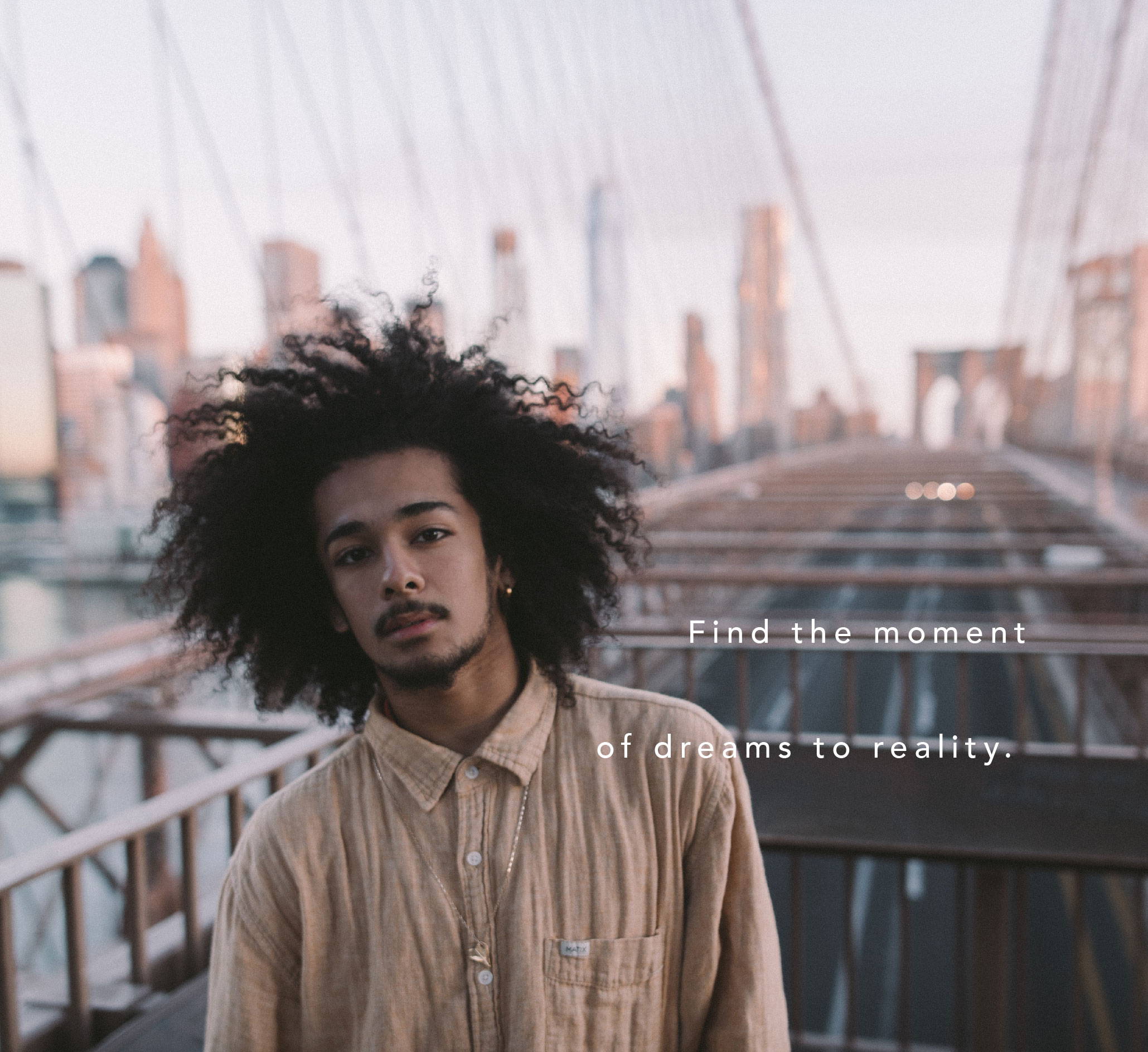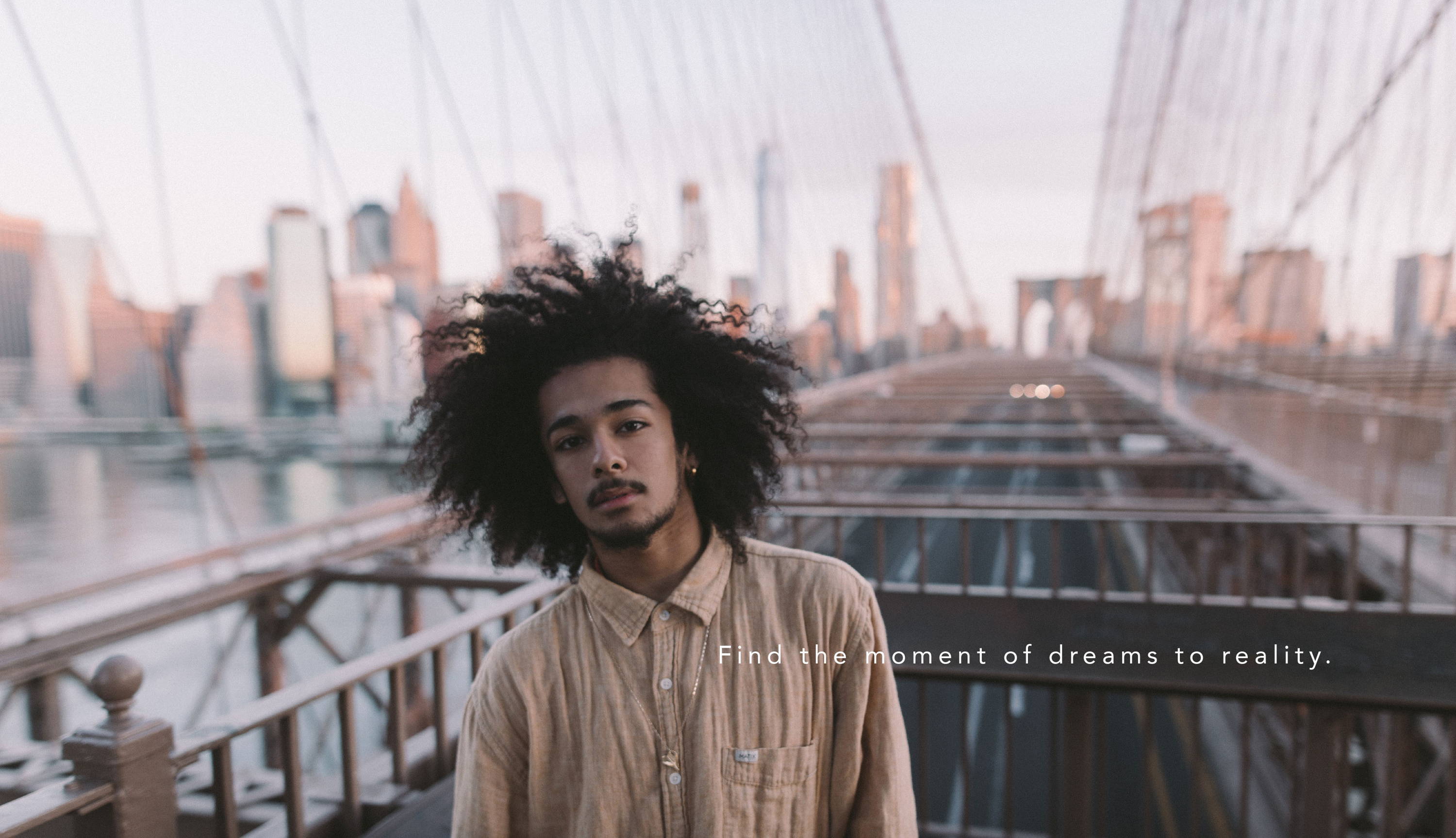 EYES TO THE SKY
a story for the ambitious.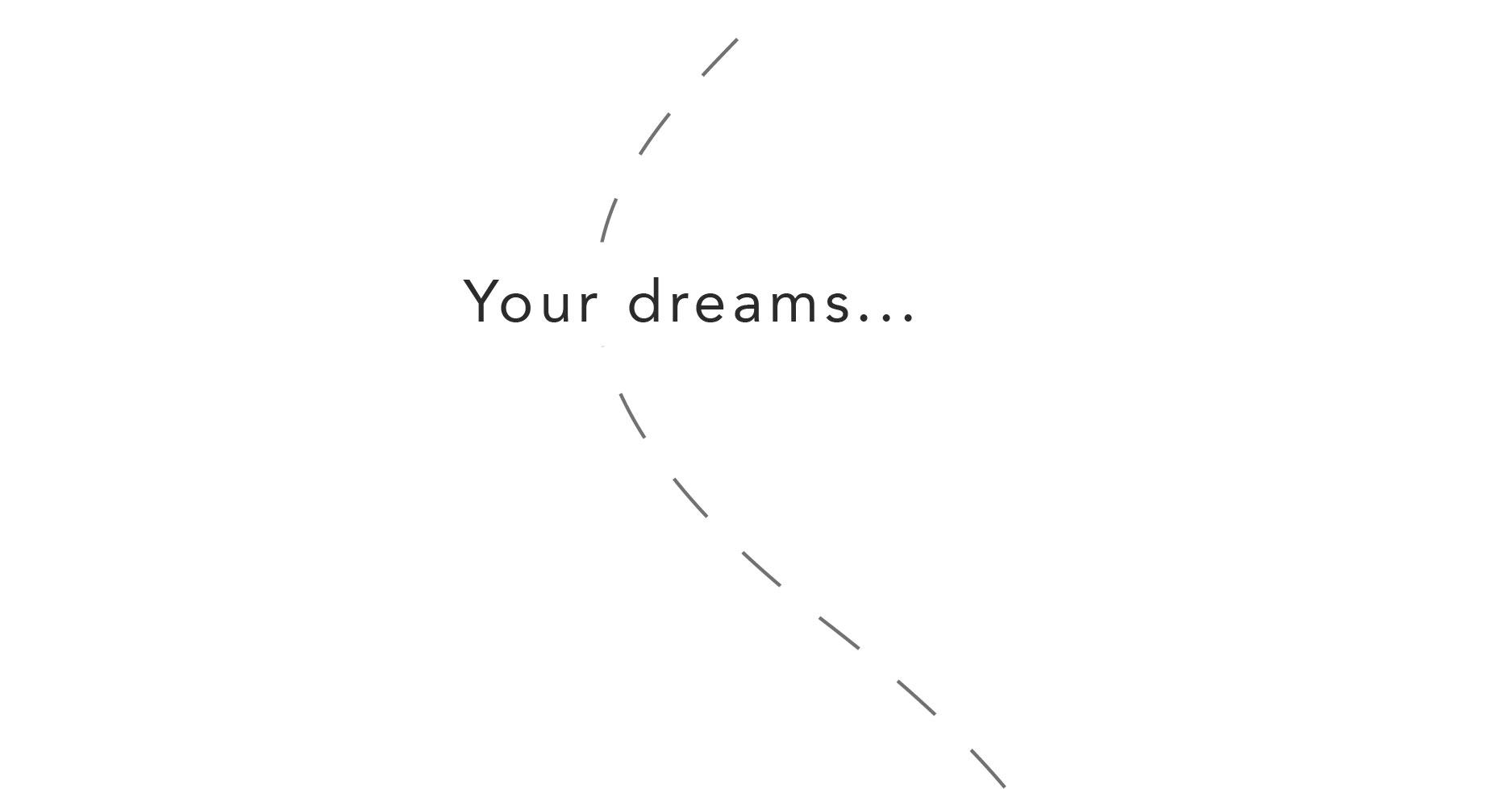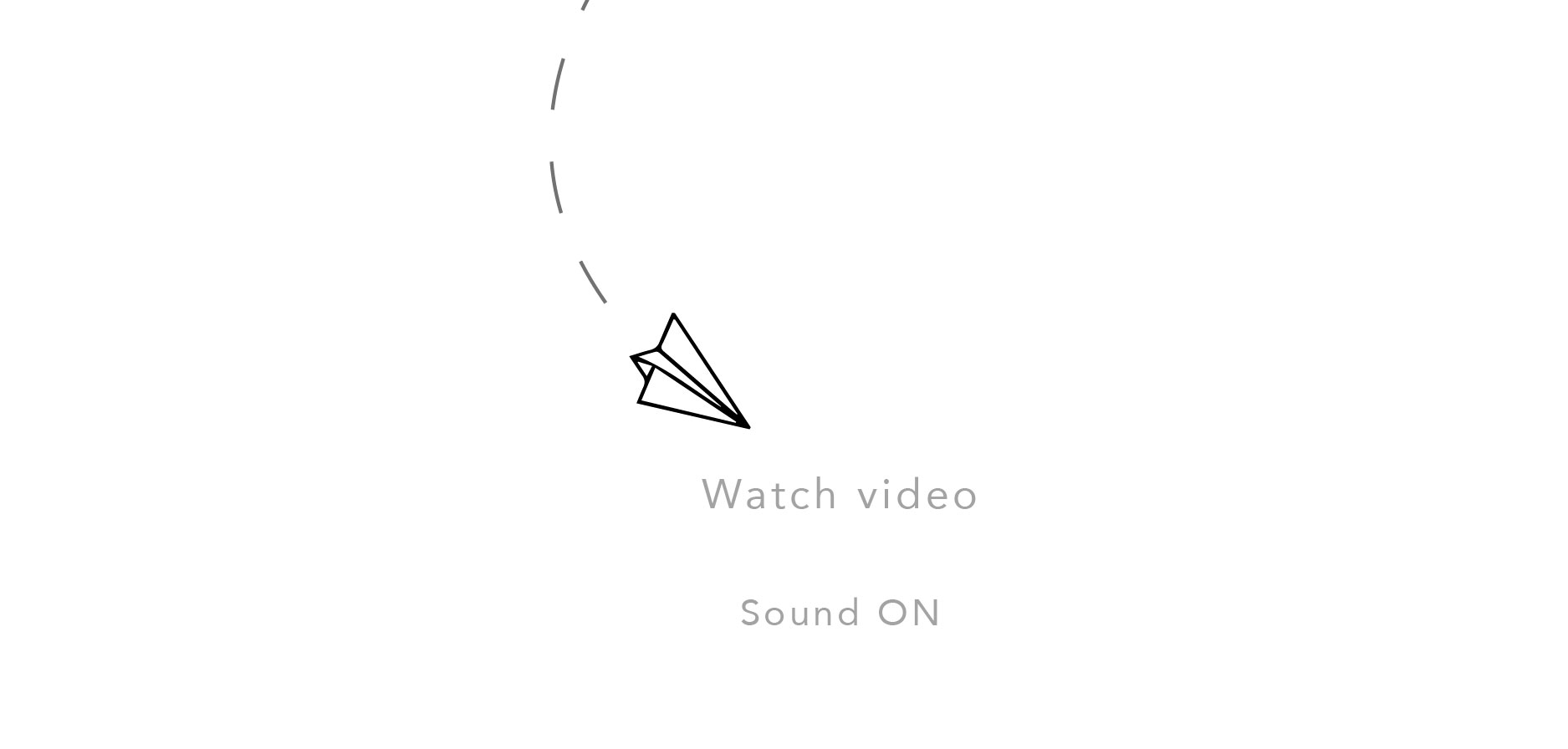 Skybound.

A collection for those who are more than just dreamers.
They turn ideas into reality.
They keep their eyes to the sky,
their focus straight
and make something of our opportunities.
It all starts with a dream.
Step 2? Start.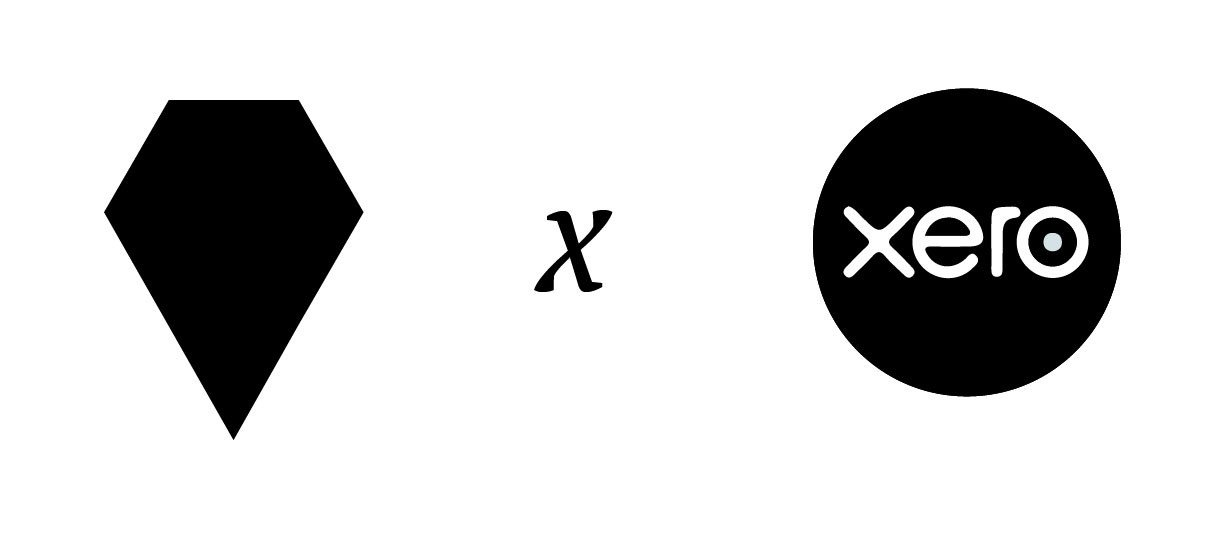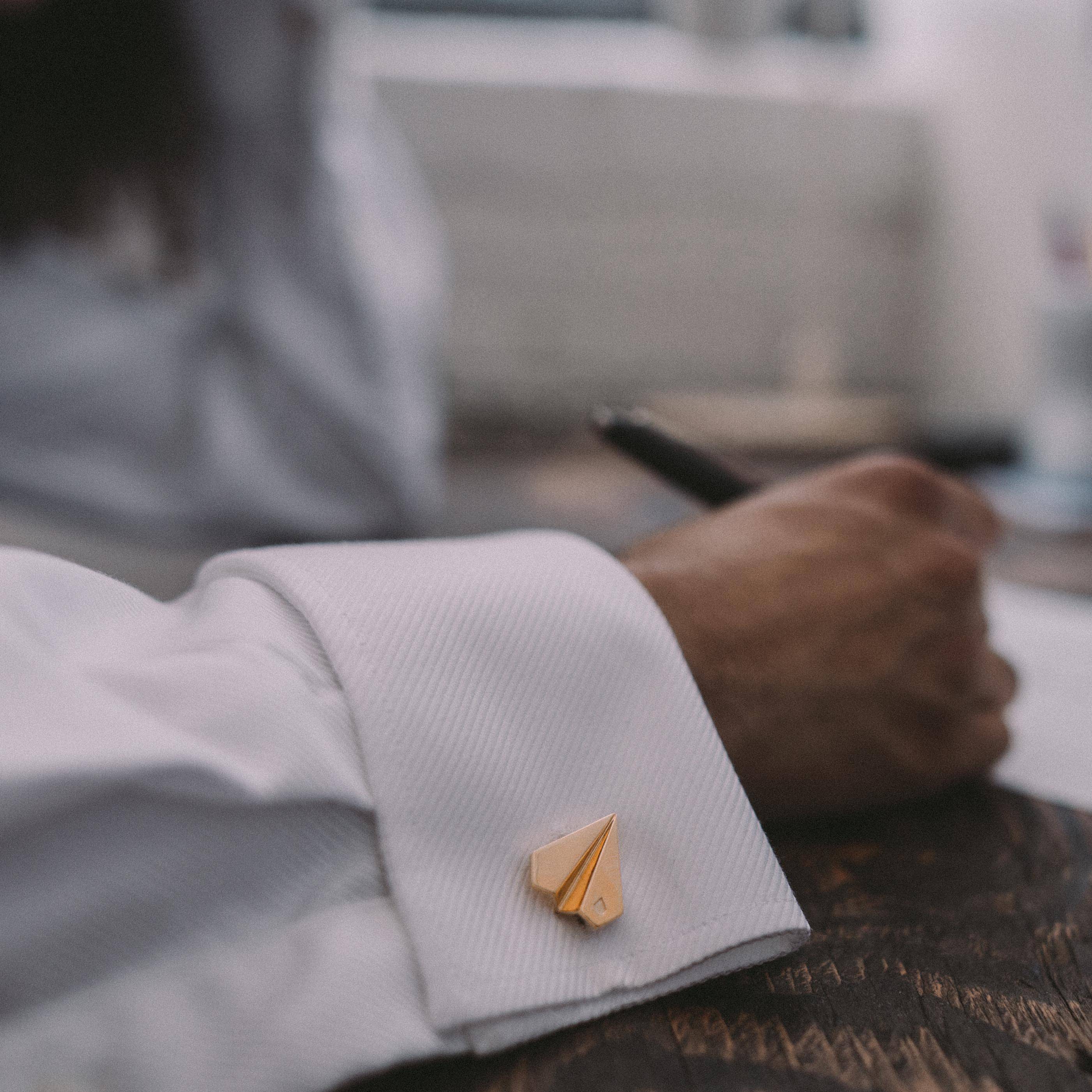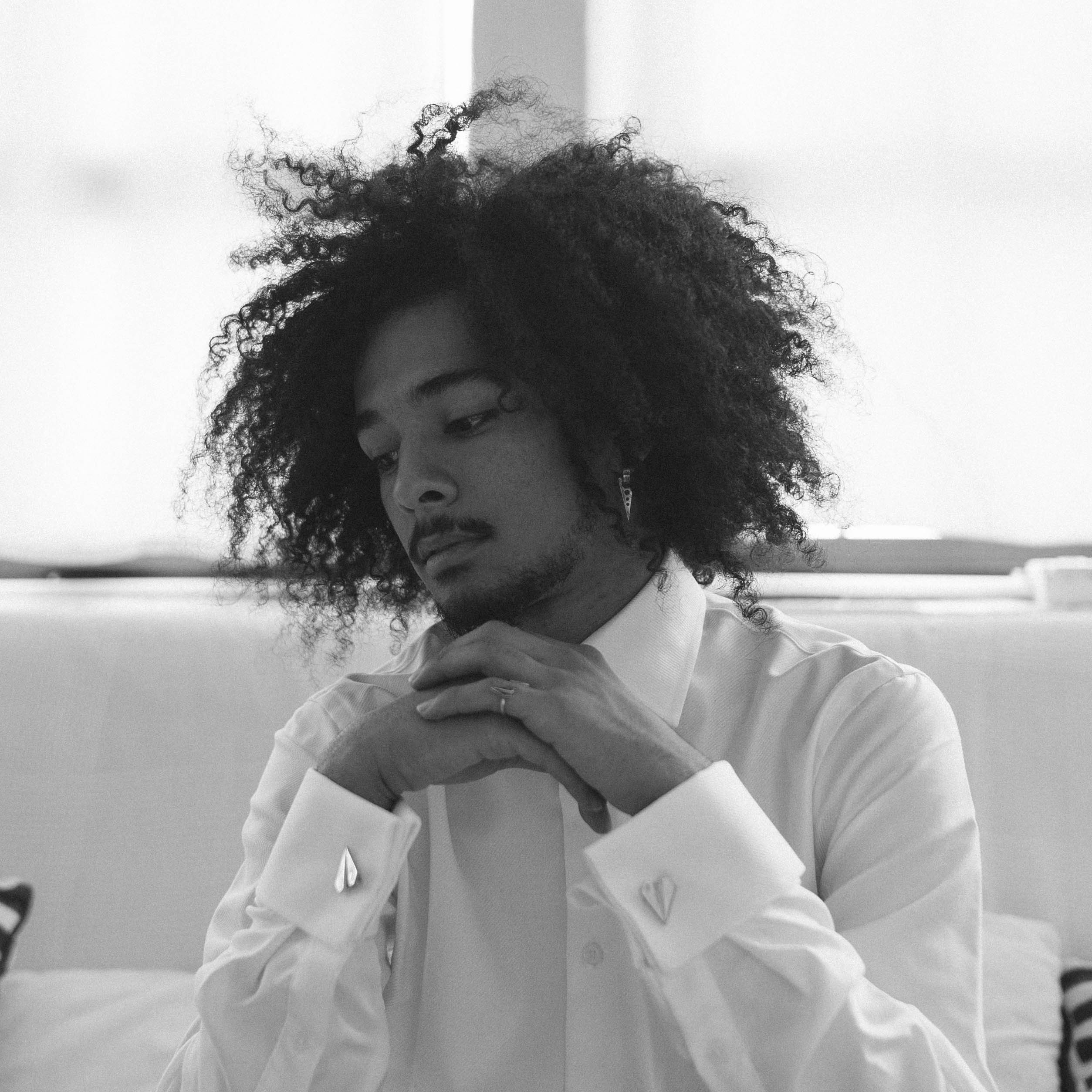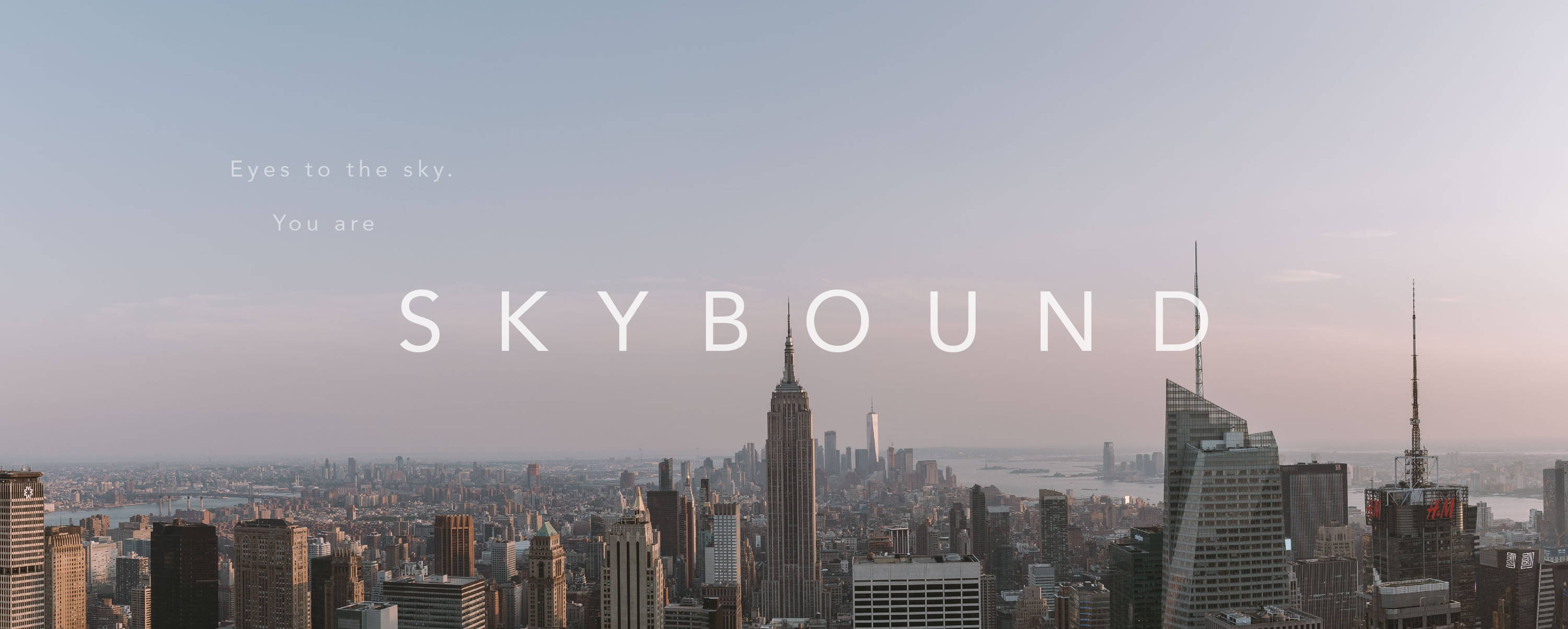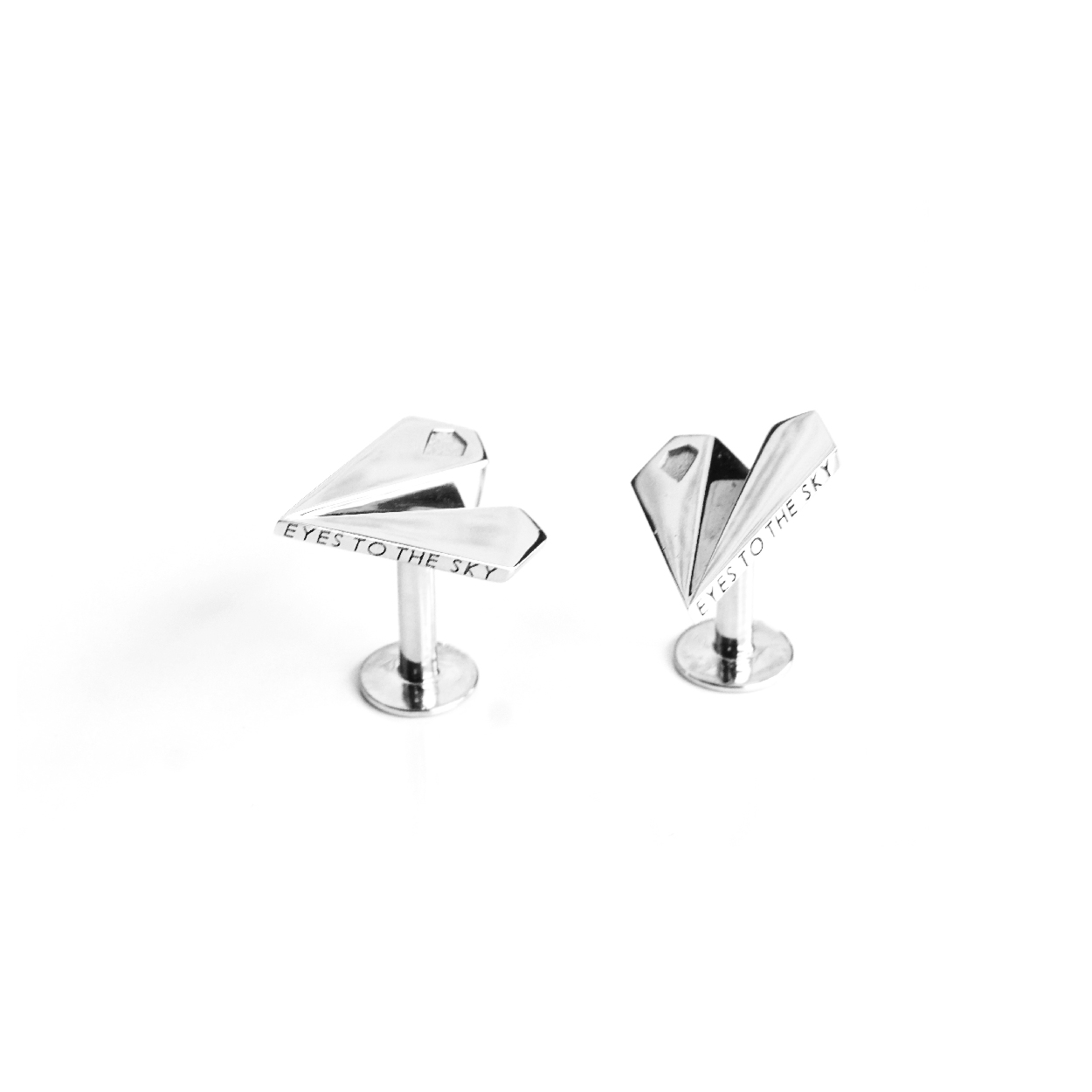 Sterling Silver
From $225
Product Release | Short Film